Photos By Meta

Meta's Best Nature Photography Tips and Digital Camera Reviews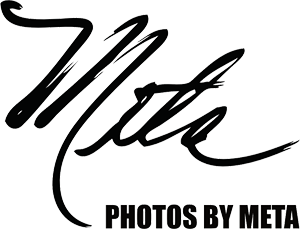 For Her Best Photographic Learning Experience
View This Website on a Computer or a Tablet.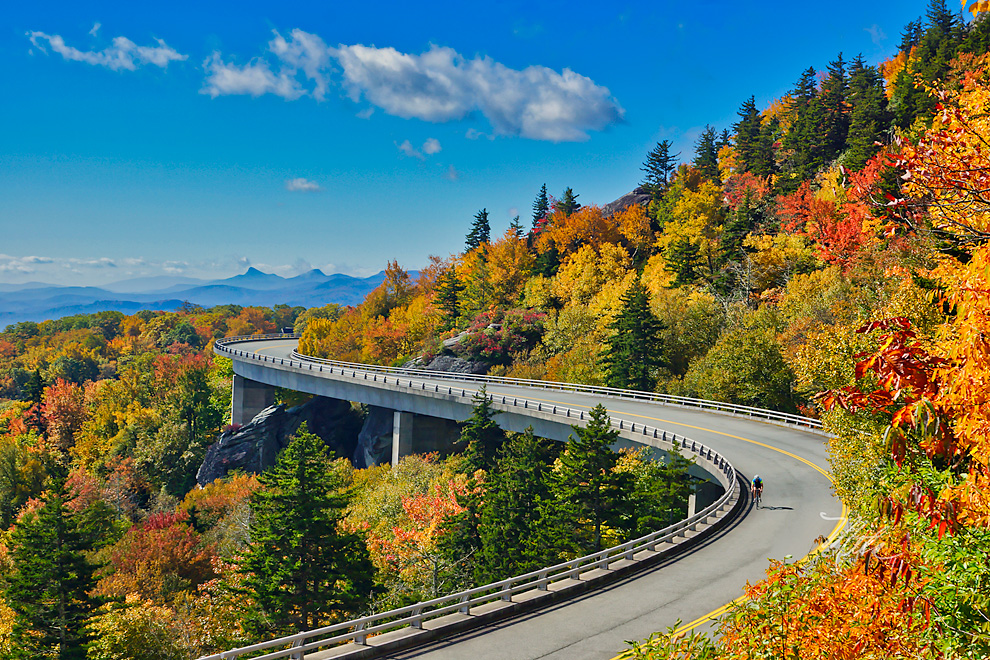 Photos By Meta
are available as
Jigsaw Puzzles
,
Framed Prints
,
Canvas Prints
,
Coffee Mugs
,
Greeting Cards
,
iPhone Cases
,
T-Shirts
,
Face Masks
and much more...

Meta Gatschenberger, RN, is an Award Winning Western North Carolina Nature Photographer based in Blowing Rock and Boone, NC.

Meta began shooting Nature Photography in 2000 with her Minolta Maxxum 35mm QTsi Film Camera with 35–80mm AF Zoom Lens. She later went Digital with a 24 Megapixel Sony a77 II Digital Camera and Minolta AF Lenses, when she moved up to the Western North Carolina High Country in 2010.

Meta is very active in North Carolina Nature Photography, winning many North Carolina Nature Photography Contests and Awards.

Professional Nature Photographer Meta Gatschenberger offers Her Best Nature Photography Tips and Digital Camera Reviews including:

• Photography Composition Tips
• Landscape Photography Tips
• Sunrise and Sunset Photography Tips
• Waterfall Photography Tips
• Macro Photography Tips
• Hummingbird Photography Tips
• Wildlife Photography Tips
• Travel Photography Tips
• Astrophotography Tips

Meta also Reviews Her Best Minolta AF Lenses For Sony Digital Cameras.

"I'll shoot Cougars and Bears, but I don't shoot Weddings or Portraits!"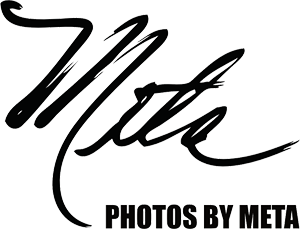 PO Box 1571
Blowing Rock, NC 28605

North Carolina Nature Photography was shot by Western North Carolina Nature Photographer Meta Gatschenberger.
Purchase Meta's Nature Photography Gifts
.