Photos By Meta

Boone NC Commercial Photographers

Serving Blowing Rock and Boone NC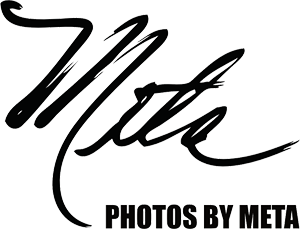 Boone NC Professional Photographers


Photos by Meta

Boone NC Commercial Photographers

Photos by Meta
is a Husband and Wife Team of Boone NC Commercial Photographers and Boone NC Professional Photographers, specializing in High Dynamic Range (HDR) Photography, featuring Award Winning Photographer – Meta Gätschenberger.
Don't use your iPhone for your First Impression Website Photographs! Hiring Boone NC Commercial Photographers will result in Higher Quality Photographs and Repeat Traffic to your Business Website!
Our Natural Looking HDR Photography is ideal for Commercial Photography, including Interior Photography, Exterior Photography, Real Estate Photography, Custom Home Construction Photography, Architectural Photography and Vacation Rental Photography.
Photos by Meta
provides Boone NC Commercial Photography Services and Boone NC Professional Photography Services, within a 1 hour drive of Boone NC, serving Blowing Rock, Beech Mountain, Banner Elk, West Jefferson, Wilkesboro, Linville,, Lenoir and Boone, NC.
Photos By Meta
is partnered with
Blue Ridge Media
, a Boone NC Web Design Company.
Blue Ridge Media
has been shooting Website Photography for their Western North Carolina Web Design Customers, including Vacation Rental Photography, Custom Home Construction Photography, Retail and Commercial Photography for over 20 years!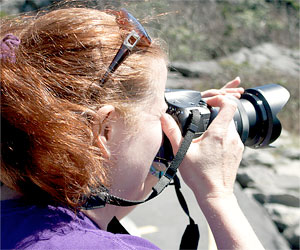 Commercial Photographer Meta Gätschenberger

Since moving up to the North Carolina High Country in 2011, Meta Gätschenberger has been active in Western North Carolina Nature Photography. Meta's Award Winning Nature Photographs have appeared on many Western North Carolina Calendars, including the 2019 Ray's Weather Calendar, the 2017 and 2019 Town of Blowing Rock Calendars. Meta's 2017 1st Place Nature Photograph is on on display at Grandfather Mountain.

Meta Gätschenberger shoots with 24 Megapixel Mirrorless Sony Cameras and fast f/2.8 Sony Lenses, which produce very large, 6000x4000 pixel, super sharp images

Sorry, Photos by Meta doesn't shoot weddings or portraits.



Boone NC Commercial Photographers

Don't use your iPhone to shoot your Interior Website Photos! Hiring Boone NC Professional Photographers will ensure Higher Quality HDR Photos and Repeat Traffic to your Website!

Meta's Natural Looking HDR Photography produces Greater Dynamic Range over Standard Photography. Meta's Professional Commercial HDR Photography Customers include Real Estate Agents, Custom Home Builders, Home Renovators and Vacation Rental Agents.




Photos by Meta

Boone NC Commercial Photographers
PO Box 1571
Blowing Rock, NC 28605
Monday – Friday, 9 AM – 5 PM (Eastern)