Photos By Meta

Our Best Apple iPhone Pro Camera Books For Beginners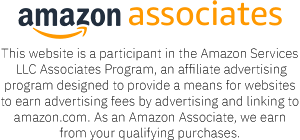 Apple iPhone Pro Camera Books For Photography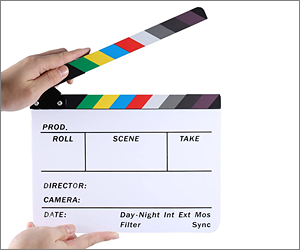 Our Best Apple iPhone Pro Camera Books

We Review Our Best Apple iPhone Pro Camera Books, including Mobile Filmmaking Books and Smartphone Filmmaking Books.

In This Apple iPhone Book Reviews, you'll Learn How To Use Apple iPhone Pro Cameras For Photography.


Apple iPhone Camera Books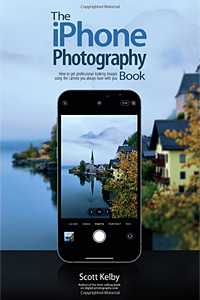 – Scott Kelby

Imagine if someone took the same photographic techniques, principles, and tools used by high-end and professional photographers, but applied them to shooting with an Apple iPhone. Imagine the type of images you'd be able to create using those same ideas.

Well, finally, somebody has. The world's #1 best-selling photography techniques author is about to break all the rules as he shows you how to apply the same techniques today's top pro photographers use to make stunning images. You're going to learn exactly how to use these techniques to create images that people will just not believe you could actually take with a phone (but with the quality of the Apple iPhone's camera, you absolutely can!).



Photos By Meta

PO Box 1571
Blowing Rock, NC 28605