Follow Us and Subscribe:











Our Best Apple iPhone Pro Camera Books



Our Best Apple iPhone Pro Camera Books For Beginners Reviewed By Photos By Meta

We Review Our Best Apple iPhone Pro Camera Books, including Mobile Filmmaking Books and Smartphone Filmmaking Books.

In This Apple iPhone Book Reviews, you'll Learn How To Use Apple iPhone Pro Cameras For Photography.



Apple iPhone Camera Books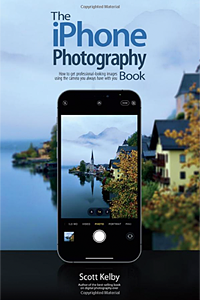 – Scott Kelby

Imagine if someone took the same photographic techniques, principles, and tools used by high-end and professional photographers, but applied them to shooting with an Apple iPhone. Imagine the type of images you'd be able to create using those same ideas.

Well, finally, somebody has. The world's #1 best-selling photography techniques author is about to break all the rules as he shows you how to apply the same techniques today's top pro photographers use to make stunning images. You're going to learn exactly how to use these techniques to create images that people will just not believe you could actually take with a phone (but with the quality of the Apple iPhone's camera, you absolutely can!).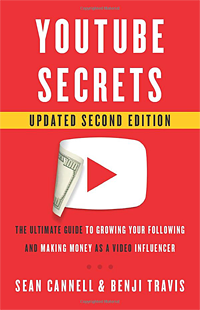 – Sean Cannell

YouTube has changed our world – from how we view video to how we connect and market – opening a new entrepreneurial landscape to ambitious individuals. Millions of people generate six to seven figures annually from online video content. With the right roadmap, you too could be en route to real influence and income. This NEW and EXPANDED edition of YouTube Secrets, online video experts Sean Cannell and Benji Travis draw on almost two decades of experience as well as interviews with more than two hundred top creators to give you a step-by-step YouTube success playbook.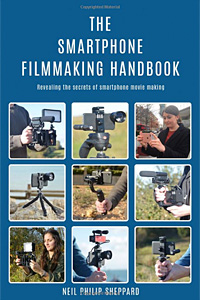 – Neil Philip Sheppard

Includes 30 chapters with expert knowledge on: The best equipment for your budget. Which camera and editing apps to choose. Lighting, sound and camera techniques. Technical advice on Smartphone movie making. Guides to all the best video camera and editing apps. Explains the best Smartphone movie making equipment. Digital video concepts. The key differences between iPhone, Android and Windows Smartphones for movie making. Detailed knowledge on composition, lighting, sound recording, video editing, going live and posting video to the web. How To transfer Smartphone video to a computer. Filming for broadcast television and cinema. The best social media platforms for video. Budget Smartphone filmmaking kits.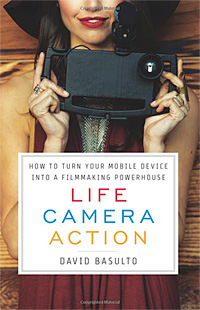 – David Basulto

Producing high quality digital video used to be a difficult enterprise, restricted by costly equipment and hard to come by technology. Today, aspiring filmmakers, journalists, vloggers, live-streamers, coaches, educators, and editors have the tools for creating incredible mobile videos right at their fingertips. How To turn your iPhones and iPads into powerful video making machines. How To select lights, microphones, cases, lenses, tripods, and mixers. Which apps work best. Workflows and practices for creating everything from films to live streams to educational aids and more. The future of mobile and smartphone filmmaking is now!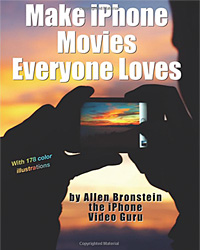 – David Basulto

Everything you need to know to shoot like a pro with a smartphone or tablet in small, fun, easy to understand steps. The book helps you build a foundation of knowledge that will free you up, so you can unleash your creativity. In addition to showing you how the camera works, the book covers: What apps and equipment to use, How To edit on your Apple iPhone, How To create all kinds of digital videos including a child's birthday party, a travelogue, a commercial, a video blog, and even a suspense flick. How To stage actors. How To Use the power of editing. Learn how to create a finished product that everyone will love.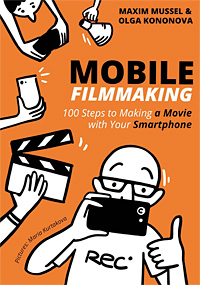 – Maxim Mussel

We hardly ever let go of our mobile phones, we call, email, e-chat or watch films on the subway. But that does not exhaust the phone's potential or our needs. Every modern smartphone has a 4K digital camera, and every person, a wish to create something beautiful. Everyone can shoot a real film. Switch on your iPhone's digital camera, and look for the first shot. This Kindle book will help you to produce your debut mobile film in 100 easy steps.


Contact Us



Photos By Meta

PO Box 1571
Blowing Rock, NC 28605



Follow Us and Subscribe: