Follow Us and Subscribe:











Apple iPhone Movies – Award Winning Hollywood Style Movies Shot on Apple iPhones



Our Best Apple iPhone Movies Shot on Apple iPhones

We have compiled a list of Award Winning Apple iPhone Movies Shot on Apple iPhones.

If you think you need the latest and greatest Apple iPhone 15 Pro to shoot 4K Movies, think again – Most of these Award Winning Apple iPhone Movies were shot on older Apple iPhone 5's, 6's and 7's, with just 1 Apple iPhone Wide Camera.

These Award Winning Apple iPhone Movies are available to Buy or Rent on Amazon Prime.



Hollywood Style Apple iPhone Movies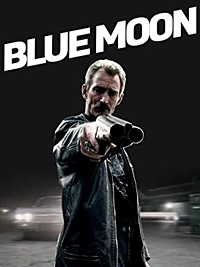 "Horace Jones is flat broke and working a dead boring night-shift. When half a million dollars of stolen drug money drops miraculously into his hands he makes a snap decision that will change everything."



Writer and Director Stef Harris shot the roughly 85 minute film with his iPhone 7. Director Ryan O'Rourke shot the film over 6 nights in a New Zealand BP Gas Station.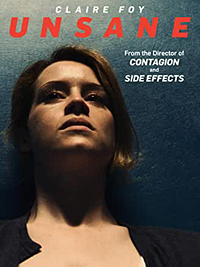 "A young woman is involuntarily committed to a mental institution, where she is confronted by her greatest fear – but is it real or a product of her delusion?"



Oscar winner Steven Soderbergh shot this low-tech psychological thriller on his iPhone 7 Plus in just 10 Days! The iPhone kept the production very nimble – Without cumbersome camera equipment, complex lighting setups or any of the other myriad elements of a traditional production to slow things down, the filmmakers could crack through shots and scenes much more quickly.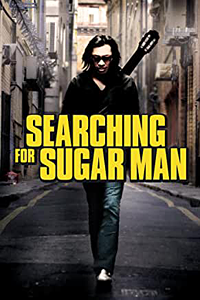 "Two South Africans set out to discover what happened to their unlikely musical hero, the mysterious 1970's rock-n-roller, Sixto Díaz Rodríguez."



A few scenes from Searching For Sugar Man were shot on an iPhone with the 8mm Vintage Camera App.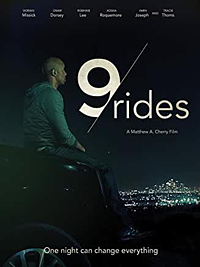 "An Uber driver clocks in to work on the busiest night of the year, New Year's Eve. The night takes him all across the city as he transports nine different sets of passengers who help him come to terms with life changing news."



9 Rides, an Indy Film shot, written, directed and produced by Matthew Cherry and shot entirely on an iPhone 6s. Cherry produced 9 Rides in 2016 when the 6s came out as the first Apple iPhone to Shoot 4K Video.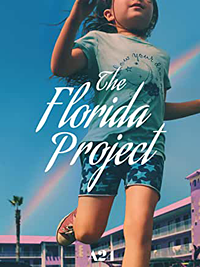 "Set on a stretch of highway in a budget motel managed by Bobby (Willem Dafoe), just outside the imagined utopia of Disney World, The Florida Project follows 6-year-old Moonee and her rebellious mother over the course of a single summer."



Sean Baker's follow-up to Tangerine was shot in 35mm with the last scene being shot on an Apple iPhone 6s Plus for dramatic emphasis.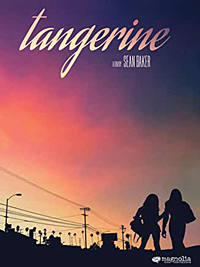 "A remarkable story about friendship and resilience in a side of Los Angeles few people get to see."



This award winning independent film was shot entirely on three iPhone 5s Cameras with a Smoothie Stabilizer.


Follow Us and Subscribe: