Photos By Meta

Meta Gatschenberger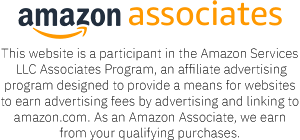 About Meta Gatschenberger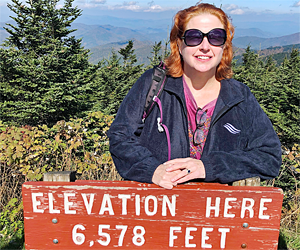 Meta Gatschenberger is a Social Media Influencer and YouTube Creator who is very active on Social Media Platforms, including
YouTube
,
Instagram
and
Flickr
.
Meta's
PhotosByMeta YouTube Studio
Instagram Account has gained over 2700 Followers in just a few short months.
Product and Tech Reviews

If you have a new Apple iPhone Pro Camera Photograhy Products that you would like Meta to review, please
Contact Meta
.
We own and use all of the Camera Products and Accessories featured on this website.
"I'll shoot Cougars and Bears, but I don't shoot Weddings or Portraits!"

~ Meta Gatschenberger, Photos By Meta

Award Winning North Carolina Nature Photographer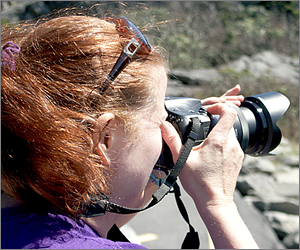 Meta Gatschenberger is a North Carolina Nature Photographer based between Blowing Rock and Boone, NC, next to the Blue Ridge Parkway, in the Western North Carolina Blue Ridge Mountains.

Meta Gatschenberger began shooting North Carolina Nature Photography with a Minolta 35mm QTsi Film Camera and a Minolta Maxxum AF 35–80mm Telephoto Lens back in 1999. Meta now shoots Nature Photography and Macro Photography with an Apple iPhone 14 Pro.

Meta is very active in North Carolina Nature Photography, winning many Photography Contests.



Photos By Meta

PO Box 1571
Blowing Rock, NC 28605