Meta's Best iPhone Photography Tips and Tutorials For Beginners


iPhone Photography Tips








Meta Explains Her Best iPhone Photography Tips For Beginners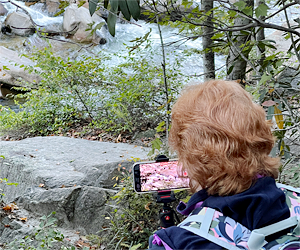 When Shooting iPhone Photography, Meta uses
Moment Pro Camera
on her iPhone 13 Pro, protected by a Moment Case and Moment Nylon Wrist Strap. This Special iPhone Case includes a Drop-in M-Series Lens Interface over all 3 iPhone Cameras, which can connect to Moment Lenses or a MoonDog Labs 52mm Filter Mount.
The 12.2MP iPhone Cameras Produce 4032 x 3024 Pixel Images. To print these photos on 14" x 11" Photo Paper to fit into a
14" x 11" Matted Picture Frame
with a 9.5" x 7.5" Mat Opening, save as 380 dpi TIFF which will produce a 10.6" x 8" Print with a Bleed.
Ad • 14" x 11" Matted Picture Frame

Meta Explains Her Best iPhone Photography Tips For Beginners

Here are Meta's Best iPhone Photography Tips you can use to take Better iPhone Photos.
• Digital Zoom
– Never Use Digital Zoom! Use Optical Zoom instead, which uses the iPhone's built in Cameras to get optically closer. If you need to Zoom In, walk closer or use the iPhone 13 Pro Ultra Wide Tele Camera which is 3.0x, or you can add a 2x Moment Tele Lens. Digital Zoom is Digital, not Optical, so you will often get a larger, but blurrier images.
• Level Horizons
– There's nothing worse than a Landscape Photography with a tilted horizon. To get the Best Level Horizons, turn on the Grid Option.
• Use Manual Focus
– Auto Focus takes an average focus of the entire image, but for sharper photos, use Manual Focus. Tap on the screen to focus on an area in the Foreground, Middle Ground or Background. Once focused, you can also manually adjust the exposure on the screen. Turn on Focus Peaking in
Moment Pro Camera
.
• Sharper Photos
– Keep the camera very still when taking a photo. Use a Small Tripod and Clamp, plus an IOS Remote Control, as not to bump or shake the camera while shooting.
• Keep Built-In Filter Set to Original
– Left over Colored Filters, like Vivid, can leave unwanted colored tones on your photos. Make sure the 3 Circle Filter Icon (top right corner) is Grey and not a colored.
• Apple Watch Monitor and Remote Control
– If you own an Apple Watch, you can use the Camera Remote Apple Watch App to View and Remote Control your iPhone Camera.
Moment Pro Camera
also provides a similar Apple Watch App.
• Backup Your iPhone Files To SD Card
– You can Backup your iPhone Files to an SD Card using the Apple SD Card Adapter. First Plug in the Apple SD Card Adapter with an SD Card. Faster SD Cards will Transfer Quicker. Open the Photos App on the iPhone, then Select all of the Files you want to Backup to SD Card. Select Save to Files, then select the SD Card. Hit Save.
• Tripod / iPhone Clamp and IOS Remote Control
– For TimeLapses and Slow Shutter Shots, such as Waterfalls, Lakes and Streams, you should use a Tripod / iPhone Clamp and an IOS Remote Control. This eliminates any movement when you press the Shutter Button on the iPhone.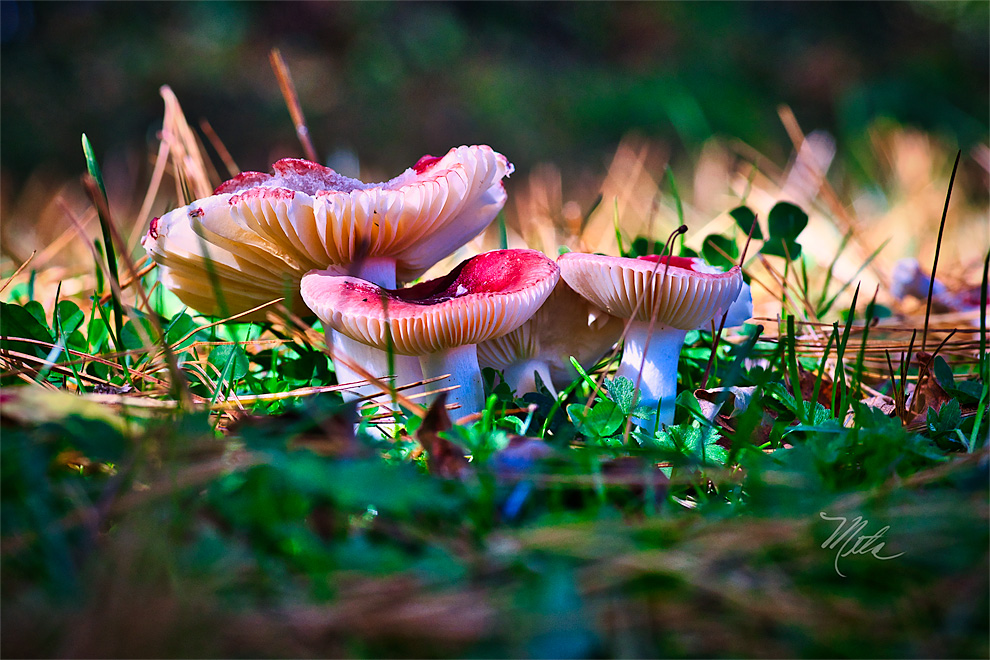 iPhone: iPhone 13 Pro
Camera: 77mm ƒ/2.8 Telephoto Lens (Top)
Lens:
Moment 25mm 10x Macro Lens
Tripod: Manfrotto Compact Tripod with iPhone Tripod Mount
ISO: ISO 100
Shutter Speed: 1/125th
White Balance: AWB
Photo Format: JPG
Filter: None
Remote Control: Use an IOS Remote Control in Burst Mode
Ring Light: Use an iPhone Ring Light

iPhone: iPhone 13 Pro
Camera: 77mm ƒ/2.8 Telephoto Lens (Top)
Lens:
Moment 58mm 2x Telephoto Lens
Tripod: Manfrotto Compact Tripod with iPhone Tripod Mount
ISO: ISO 1600
Shutter Speed: 1/8000th (Fast Enough To Freeze Humminbgird Wings)
White Balance: AWB
Photo Format: JPG
Filter: Circular Polarizing Filter
Remote Control: Use an IOS Remote Control in Burst Mode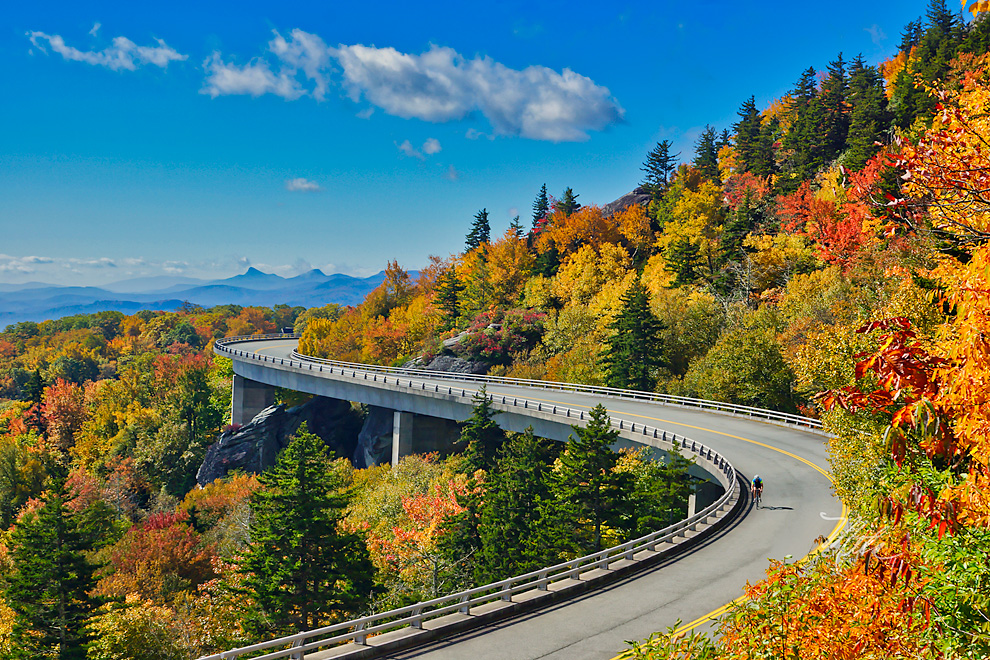 iPhone: iPhone 13 Pro
Camera: 26mm ƒ/1.5 Wide Lens (Bottom) or 13mm ƒ1.8 Ultra Wide Angle (Right)
Tripod: Manfrotto Compact Tripod with iPhone Tripod Mount
ISO: ISO 100
Shutter Speed: 1/500th
White Balance: AWB
Photo Format: JPG
Filter: Circular Polarizing Filter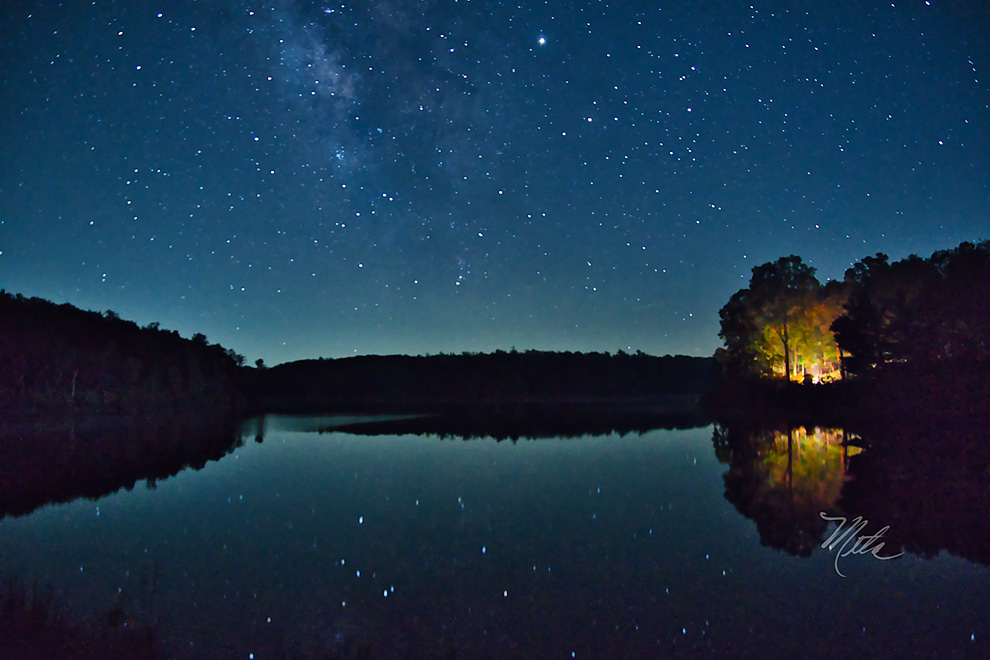 iPhone: iPhone 13 Pro
Camera: 13mm ƒ/1.8 Ultra Wide Angle (Right) | 26mm ƒ/1.5 Wide Angle (Bottom)
Tripod: Manfrotto Compact Tripod with iPhone Tripod Mount
ISO: ISO 2000
Shutter Speed Ultra Wide 13mm ƒ/1.8: 38 Seconds (500 / 13mm) – Bulb Mode
Shutter Speed Wide 26mm ƒ/1.5: 19 Seconds (500 / 26mm) – Bulb Mode
White Balance: AWB
Photo Format: JPG
Image Stabilization: Off
Filter: Neutral Night Filter – Reduces Light Pollution
Remote Control: IOS Remote Control to Manually Open and Close the Shutter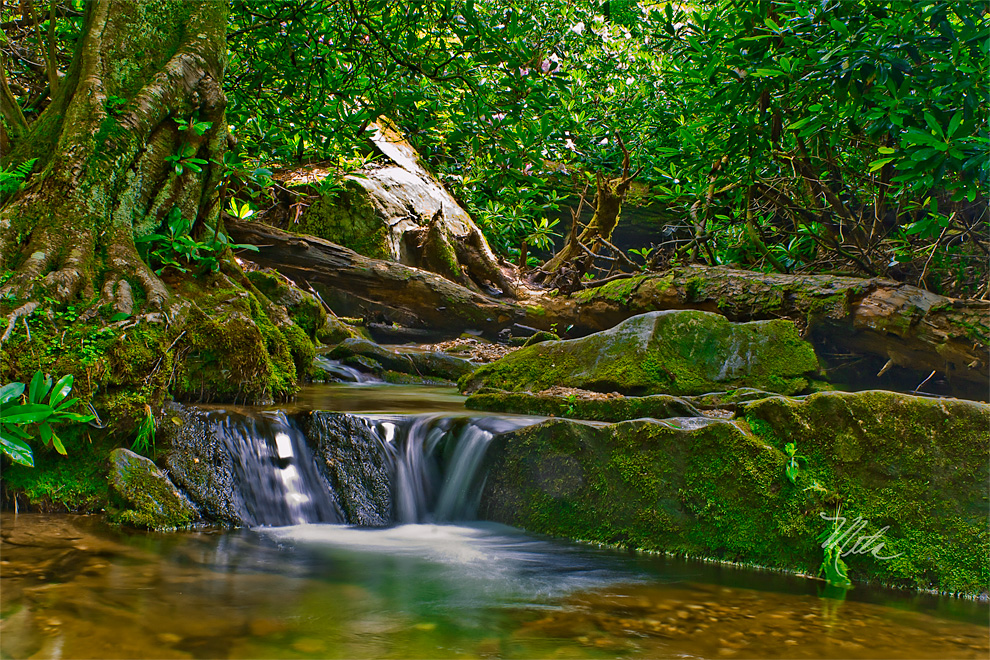 iPhone: iPhone 13 Pro
Camera: Wide Angle 26mm ƒ/1.5 Lens (Bottom)
Tripod: Manfrotto Compact Tripod with iPhone Tripod Mount
ISO: ISO 100
Shutter Speed: 1/2 S to 1 S (Slow Enough To Blur Waterfalls)
White Balance: AWB
Photo Format: JPG
Filter: Variable ND Filter
Remote Control: Use an IOS Remote Control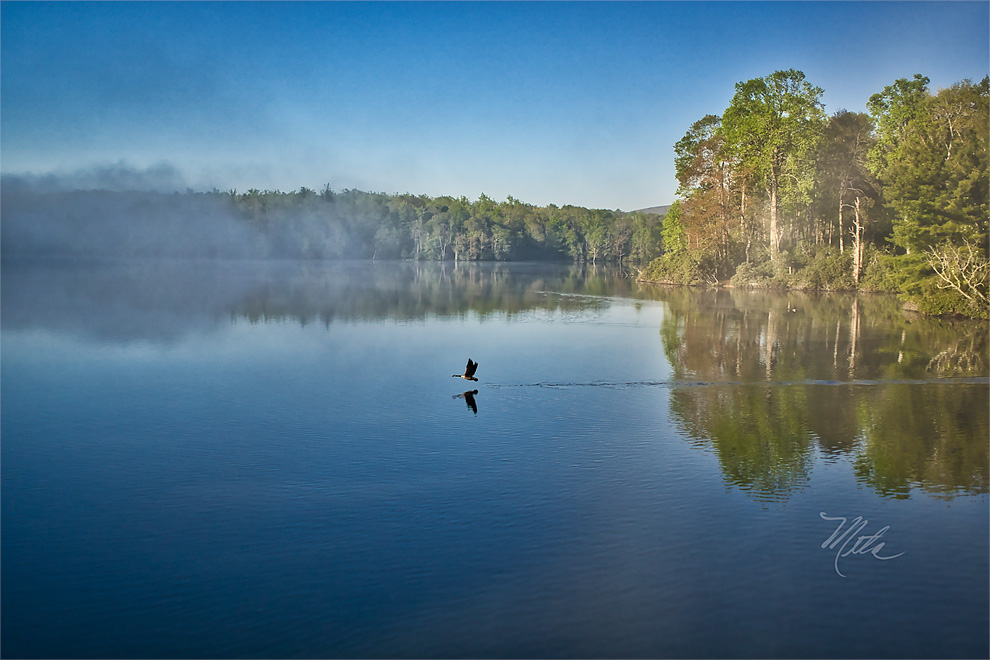 iPhone: iPhone 13 Pro
Camera: Wide Angle 26mm ƒ/1.5 Lens (Bottom)
Tripod: Manfrotto Compact Tripod with iPhone Tripod Mount
ISO: ISO 100
Shutter Speed: 1/2000th (Fast Enough To Freeze Any Action)
White Balance: AWB
Photo Format: JPG
Filter: Circular Polarizing Filter
Remote Control: Use an IOS Remote Control in Burst Mode



PO Box 1571
Blowing Rock, NC 28605