Digital Photography Reviews

Meta's Best

Digital Camera Filters

For Beginners


Digital Camera Filters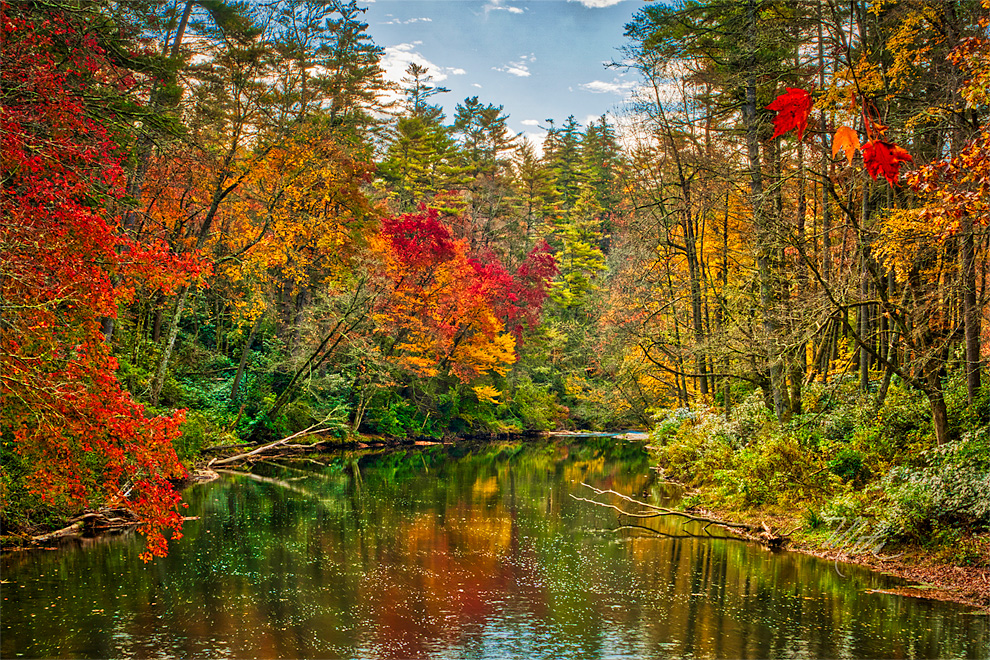 Meta's Best Digital Camera Filters For Beginners

Meta's Best Digital Camera Filter Reviews include her Best Ultraviolet Protection Filters (UV Filters), Circular Polarizing Filters (CPL Filters) and Neutral Density Filters (ND Filters), Infrared Filters and Starscape Filters, Red Enhancer Filters or Didymium Filters.
Meta uses a CPL Filter on all of her Camera Lenses in place of a UV Protection Filter. She also uses a 3-Stop ND Camera Filter to prevent Over Exposure for Slow Shutter Waterfall Photography and a Red Enhancer Filter for Astrophotography.
Western North Carolina Digital Photographer Meta Gatschenberger, RN, shoots with Sony Digital Cameras and
Minolta Maxxum AF Lenses
.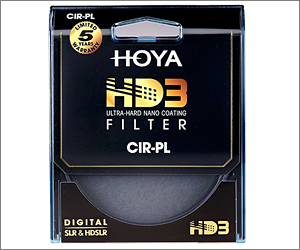 CPL Filters

HOYA HD3 CPL Filters are used to control reflections, provide more vivid colors, darken blue skies and reduce glare without changing the color of the light. HOYA HD3 CPL Filters use a premium high transmission polarizing film that yields 40% greater light transmission than standard CPL films. This translates to an additional 2/3rds of a stop of light passing through the filter for an overall 92% light transmission rate. Lifetime Limited Warranty when purchased from a USA Authorized Retailer.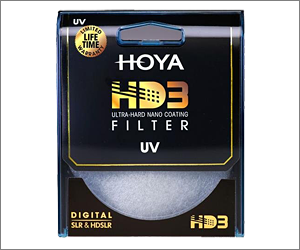 UV Filters

HOYA HD3 UV Filters are primarily used on Cameras as Lens Protection Filters, but they can also reduce harmful ultraviolet light and eliminate any bluish cast in images. Meta keeps a CPL Filter on each of her Camera Lenses. HOYA HD3 UV Filters are multi-coated yielding 99.7% light transmission. Lifetime Limited Warranty when purchased from a USA Authorized Retailer.



ND Filters

HOYA ND Filters can be used to eliminate overly bright and washed out images and to control Long Exposures and Depth of Field. ND Filters are commonly used by Videographers when shooting at 1/50th of a second shutter speed in bright light. If you need sunglasses, so does your Digital Camera.
Meta uses a 3-Stop HOYA ProND 8 to photograph Long Exposure
Waterfall Photography
.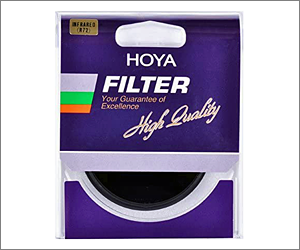 IR Filters

The HOYA R72 Infrared Filter is specifically designed for infrared photography with digital cameras and infrared film. Infrared light starts in the high-red area of the visible spectrum at around 750nm and goes up beyond 1000nm. This light is not visible to the naked eye. Looking through the R72 Filter, it looks almost opaque, because the filter is only passing light from the very high red edge of the visible spectrum and infrared light. Infrared Photography yields very interesting, sometimes stunning, and creative result as object in a scene reflect infrared light differently than normal light.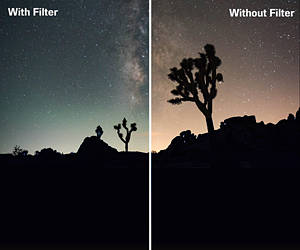 Starscape Filters

HOYA RA54 Red Enhancer Filters, Didymium Filters or Starscape Filters are commonly used to Photograph Astrophotography, Night Sky Photography and Fall Photography. Didymium Filters greatly reduce the effects of Urban Light Pollution, by neutralizing the Yellow in Sodium Vapor Street Lights.
The Award Winning Film, "
Keep Looking Up
", a night sky time lapse film, was filmed entirely using a
HOYA RA54 Red Enhancer Filter
!


PO Box 1571
Blowing Rock, NC 28605