Meta Compares Apple iPhone Camera vs. Sony Alpha Camera


Sony vs. Apple








Apple iPhone Camera vs. Sony Alpha Camera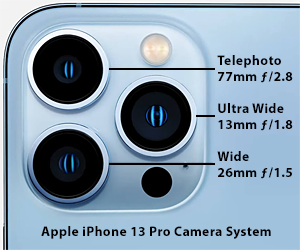 Apple vs. Sony – Which Camera Should You Buy

Meta is going to finally address "The Elephant In The Room", something most Professional Photographers don't want to talk about in public – The Advancement of Apple iPhone Cameras.

Over the last few years, the Apple iPhone Cameras have gotten much better – Almost to the point that they can compete head to head with Sony Alpha Cameras.

With the addition of Pro HDR in IOS 14.3, Apple iPhone's as far back as the Apple iPhone 7 can now take amazing Natural Looking HDR Photos – Instantly with no HDR Post Production.

On Apple iPhone 12 Pro with iOS 14.3 or later, you can now take photos in Apple ProRAW, which gives you greater creative control when editing your photos.


Pros and Cons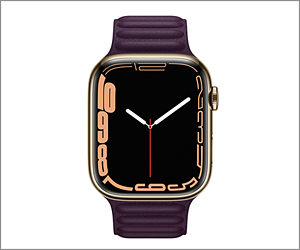 Apple Watch Integration
– Meta uses her Apple Watch to Remote View and Control her Apple iPhone using
Moment Pro Camera App
or
FiLMiC Pro
.
Printing
– The Sony Alpha Camera can produce larger 13.4" x 10" Prints at 300 DPI. The Apple iPhone limits you to 10" x 8" Prints at 300 DPI, which might be fine for most framed wall photos. 10" x 8" are also perfectly fine for most Calendar Photography Contests.
Sensor Dust
– Meta hates sensor dust! No matter how hard she cleans her sensor and camera body interior, sensor dust is just a part of DLSR photography, with interchangable lenses. The sealed and closed Lens System of the Apple iPhone 13 Pro's 3 Cameras allows no sensor dust in, so your photos are always much cleaner and don't require Post Production.
Size and Weight
– For traveling, the Sony Alpha Camera and Lenses are much heavier and bulky and screams "Professional Photographer" everywhere you go! The Apple iPhone fits into your pocket and blends in with most everyone else on your trip.
Prices
– The Apple iPhone 13 and older Sony A77 II Camera cost about $1200 each, but Newer Sony Alpha Cameras are much more expensive (Sony A9 II costs about $4,500 for the Body Alone). Sony releases a new Camera Model about every 6 months, and it is getting financially impossible to keep current, unless you are a Professional Wedding Photography with very deep pockets. Apple iPhone's upgrade every year, and most Cell Phone Companies offer a Yearly Upgrade / Trade-in Plan on your Phone Service Plan at 0% Interest over 24 or 30 months.

Final Thoughts and Conclusions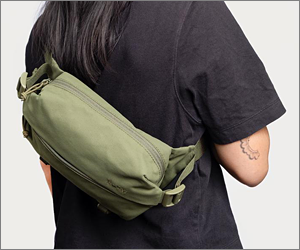 Apple iPhone Travel Accessories
– Since getting her Apple iPhone 13 Pro in 2021, Meta has been shooting a lot more Nature Photography on this, using a Moment Case, Moment Lenses, MoonDog Labs Filter Mount with a CPL and a Variable ND Filter. Everything fits perfectly into her Moment Sling Bag.
Full Manual Control
–
Moment Pro Camera App
gives Meta full control over her Apple iPhone's Shutter Speed and ISO. The Apple iPhone's 3 cameras have a fixed wide open aperture, but can be quickly rotated. You can now shoot in RAW, JPEG or Pro HDR.
Social Media Uploads
– Uploading photos to Facebook and Instagram is just a few clicks away. No more spending hours on her iMac Post Processing photos and having to E-Mail photos to herself to post online.
Macro Photography
– Meta takes a lot of Macro Photography with her Sony A77 II Camera and a Minolta 100mm ƒ/2.8 Macro Lens. With the Apple iPhone 12 Pro, Macro Photography was only possible using a Moment Macro Lens (Very Narrow Depth of Field), but with the Apple iPhone 13 Pro, Macro Photography is now possible up to 2 cm MFD.
Meta's Photography Travel Adventures
– We will have to see where 2022 takes Meta with her new Apple iPhone 13 Pro on her Photography Travel Adventures.


PO Box 1571
Blowing Rock, NC 28605